About The Foundation
The Eric Spinato Foundation is a 501(c)3 organization created in memory of Eric Spinato. Each year the foundation will host an event to raise money. In turn, we will choose a student from each Commack High School and Eric's alma mater, NYIT, to receive a scholarship and grant to help them continue their studies in communications. We hope that this foundation will allow others to pursue their passion and "take it to the next level."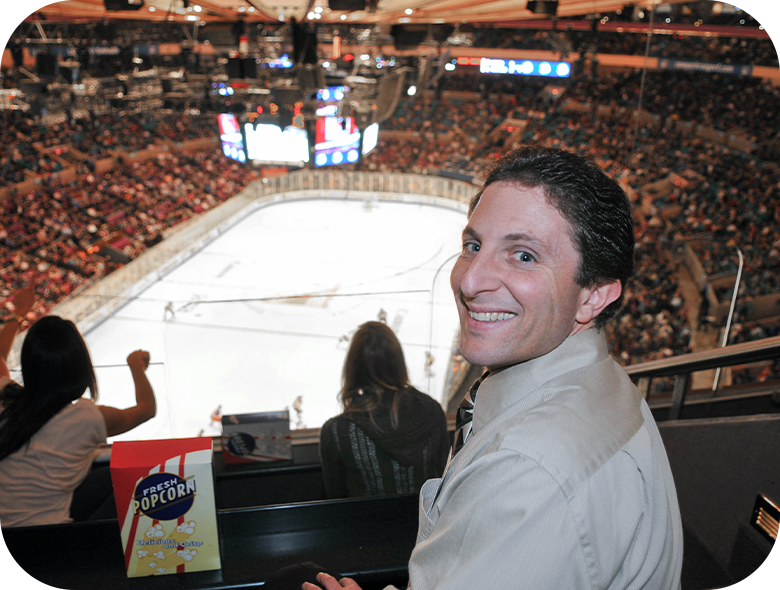 The goal of the Eric Spinato Foundation is to honor the memory of a great man passionate about his career while helping students enter the field of communications and media.